C O R O N A V I R U S   

When Lockdown was imposed on the 23rd March 2020 none of us expected that Coronavirus would still be compromising our lives as we move towards 2022.  It is certainly encouraging that the light at the end of the tunnel now appears brighter even if the whole world is still in the Covid 19 tunnel with much progress still to be made before life returns to normal.
Should you prefer to make direct contact with your investment providers I have detailed the contact details below.  When making contact you will need your policy number which will be on company statements.  The contact details for the main providers are,
Royal London: Pensions Policy Servicing Team – 03458 500535   
Standard Life:   
Active Money SIPP – 0345 0845000  
Active Money Personal Pension – 03452 785626   
Fidelity FundsNetwork: 
0800 41 41 24 is an automated service for obtaining an account balance etc.   
0800 358 4060 - Monday to Friday, 9am to 6pm if you need to speak to an associate.  You will need to quote your personal customer reference.  You will find this on correspondence sent by Fidelity FundsNetwork.  Whites Financial Management do not hold this information on file.   
The office is now fully staffed throughout the week despite some staff working from home.   Whites Financial Management's experience since early 2020 has proved that technology makes working from home both feasible and in part preferable so we intend to operate on a hybrid model of home & office working for the foreseeable future.  
Simon White  
Director   
September 2021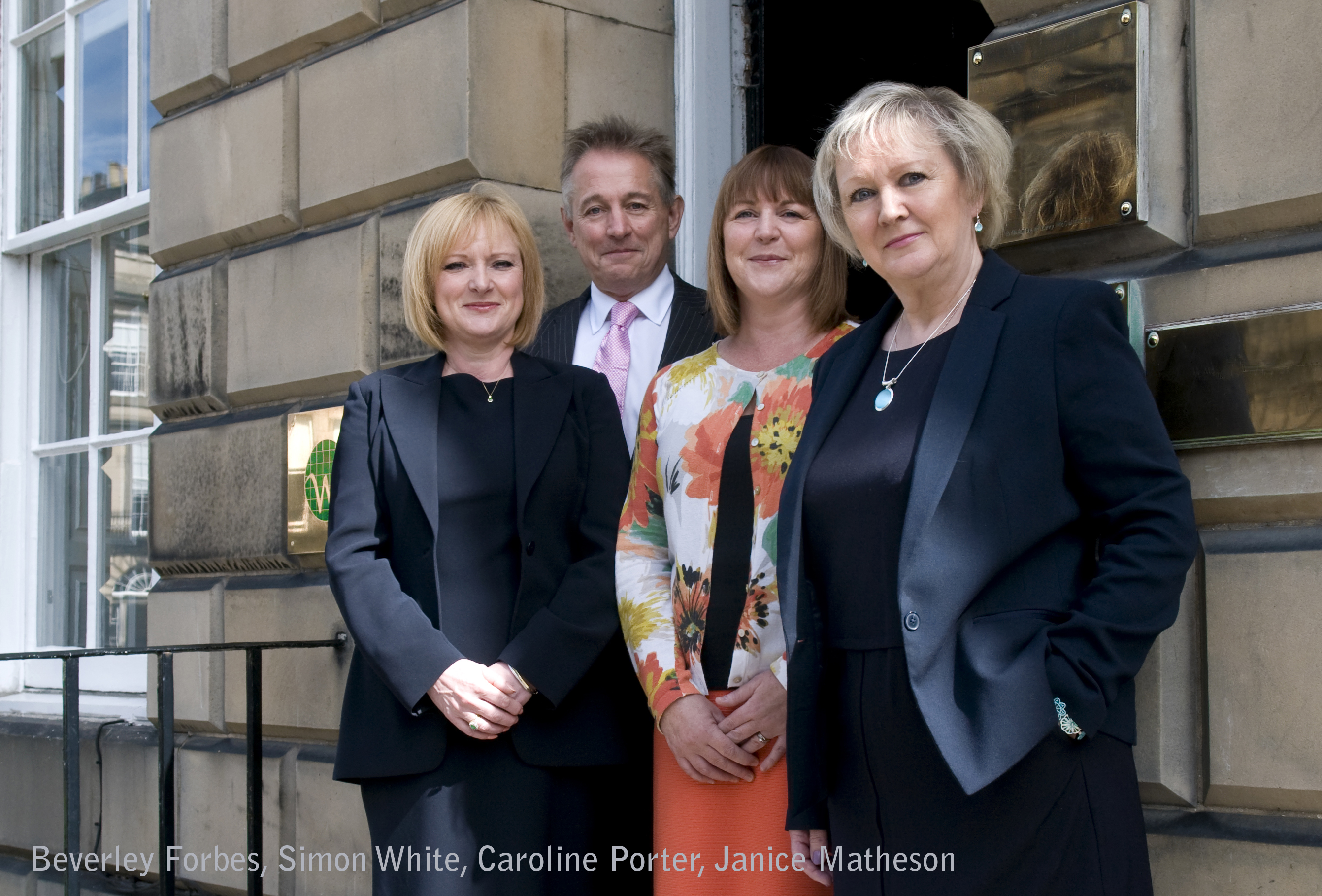 ---
Whites Financial Management Ltd, 29 Stafford Street, Edinburgh EH3 7BJ
Telephone number: 0131 225 6544
___________________________________________________________
The Financial Ombudsman Service (FOS) is an agency for arbitrating on unresolved complaints between regulated firms and their clients.  Full details of the FOS can be found on its website at www.financial-ombudsman.org.uk.